Science
4 months ago
Mr. Moran's fifth grade science and social studies
Class Schedule
7:35-7:55 Intervention
7:55-9:25 Block 1
9:30-11:00 Block 2
11:05-1:40 Block 3
11:30-12:00 Lunch
1:40-2:25 Specials
2:35 Dismissal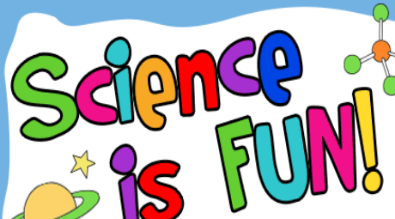 Mr. Moran's Contact Information
Feel free to contact me anytime
Planning time - 1:45-2:20
email - morank@gcs.k12.nc.us
phone - (919) 529-0586
Parent/Teacher Conferences
Please feel free to contact me to set up a conference to discuss your student's progress in class.
Phone: (919) 529-0586, ext. 417
email: morank@gcs.k12.nc.us
Important Dates
The fifth grade teachers have planned an exciting educational field trip on Thursday, March 12th and Friday March 13th to historic Washington, D.C.! Our trip will take us to numerous memorials, a trip to Arlington Cemetery, photo stop to the White House, and a tour of the United States Capitol Building.
We will need a non-refundable deposit of $50 per person by October 4th to reserve your spot. The total cost for this 2 day and 1 night trip will be $250 per person. We are happy to schedule a payment plan of $50 each month until February 1st. We will accept cash or money orders only. We only have room for the first 50 participants due to the small number of students in the 5th grade. We will only reserve one bus and would like to keep chaperones to 15 or less. This will allow more students to participate. We are looking forward to a great trip!